THE PEBBLES PROJECT
Our chosen charity is Pebbles Project. Pebbles  is a charity in the Cape Winelands that was founded in 2004 and helps children born with special needs as a result of Foetal Alcohol Spectrum Disorder.
Pebbles makes a difference by providing support and intervention in five key areas: Education, Health, Nutrition, Community and Protection.
We have supported them for many years now by sponsoring children to enable them to attend crèche and give them a chance of early learning and development.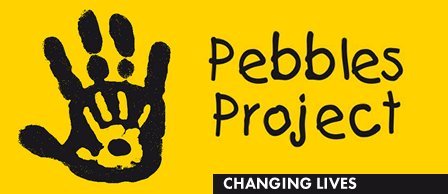 Some of the children that we have  sponsored or currently sponsor:
Thando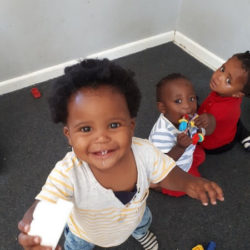 Musa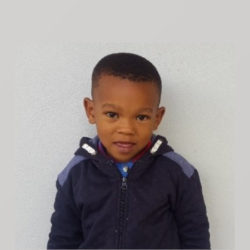 Misande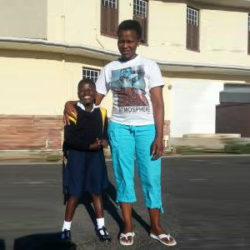 Yonela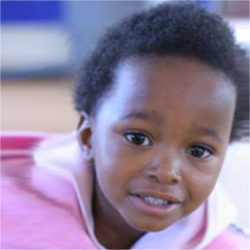 Logan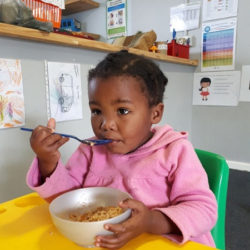 Jasmine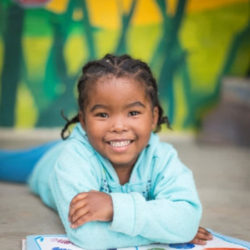 Nkohsikona